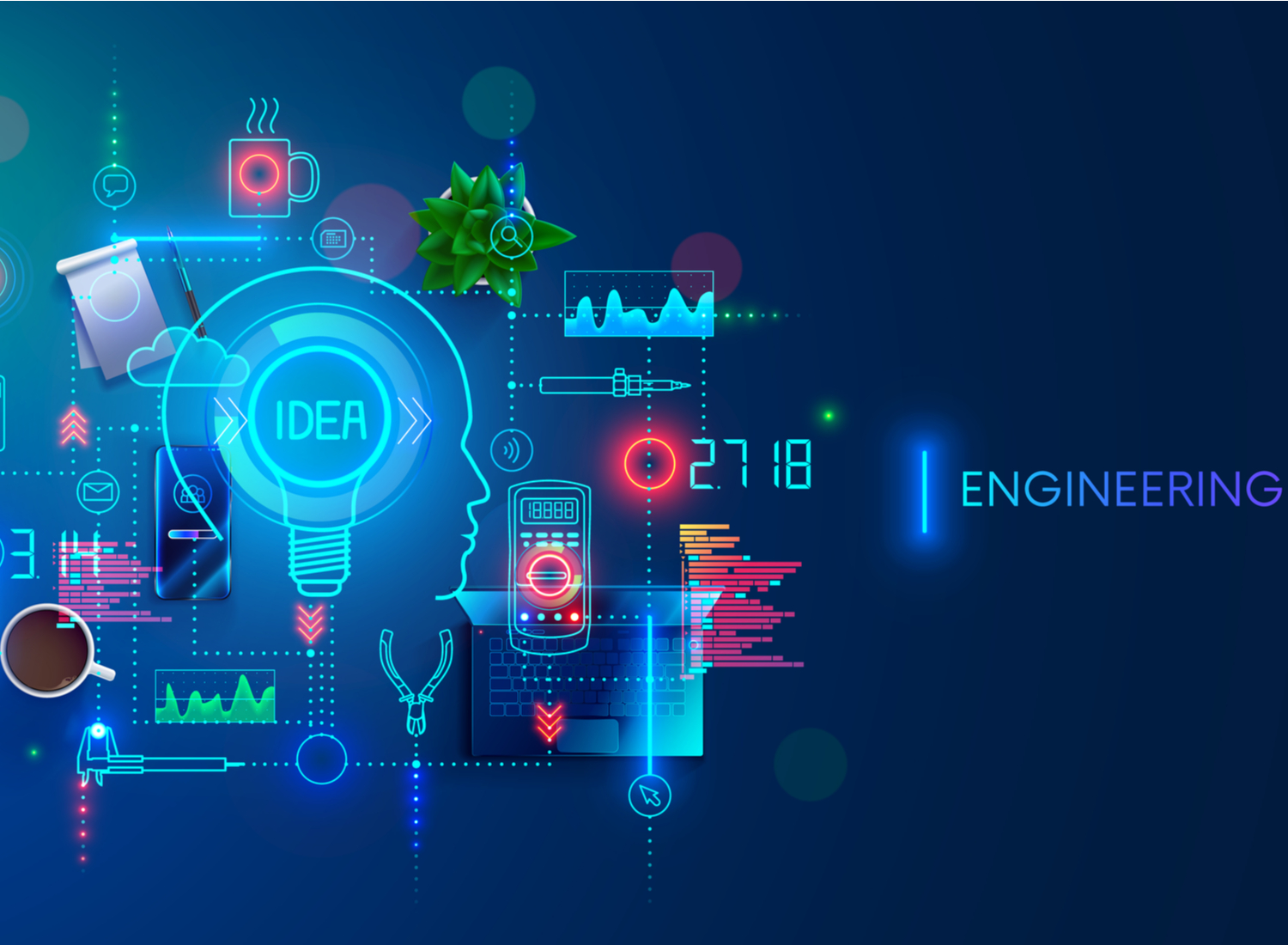 Industry-leading processing technology
FCM has 3 processing technologies and has built up its own production system.
"Wire Drawing", which processes electric wires, etc., "Plating", a technology that is indispensable for precision parts mounted on smartphones and hybrid vehicles,"Film" creates new value by processing very thin films.
All of these technologies are high-level technologies that lead the industry.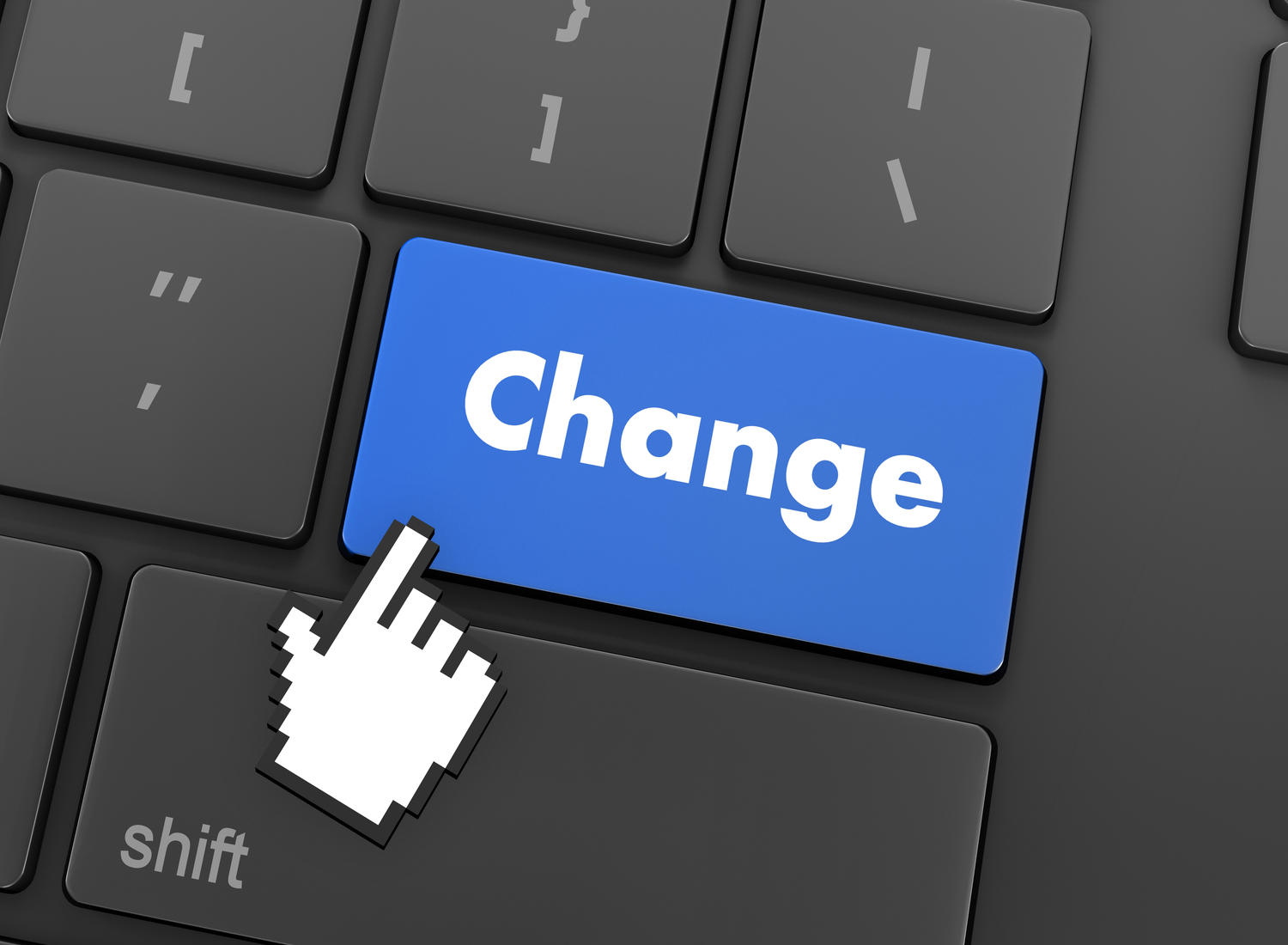 Continue the challenge
FCM is constantly changing and evolving in the rapidly evolving electronics industry.
We are challenging not only the development of new technologies, but also environmentally and socially friendly manufacturing.
We have 72-year history, will continue to take on challenges.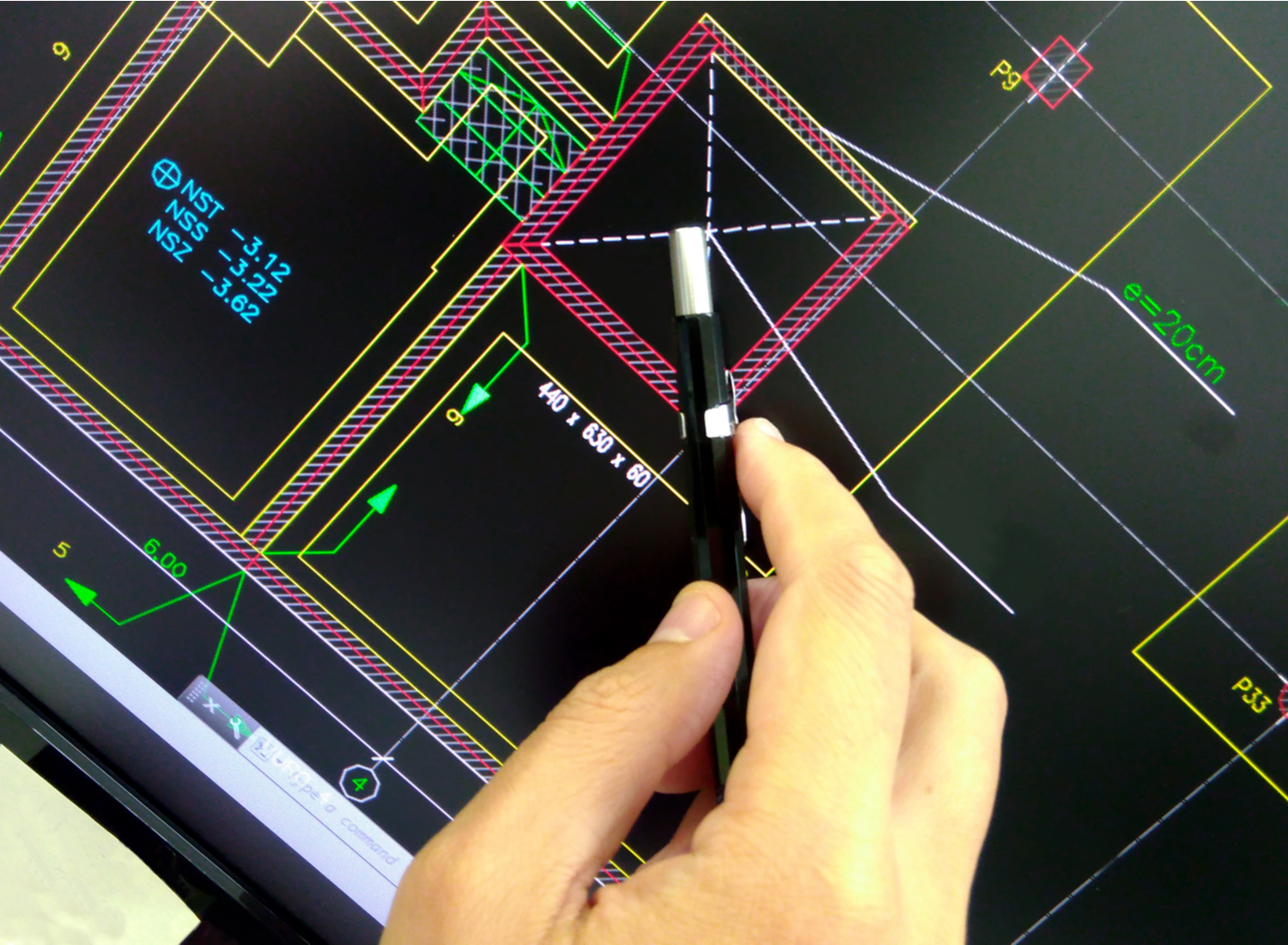 About plating
Plating means the processing technology to apply a metal surface coat on a surface of the material.
Applying various plating on the base material will provide added value to its material.
Although plating is not the outstanding presence, it's absolutely necessary unsung hero now and into the future.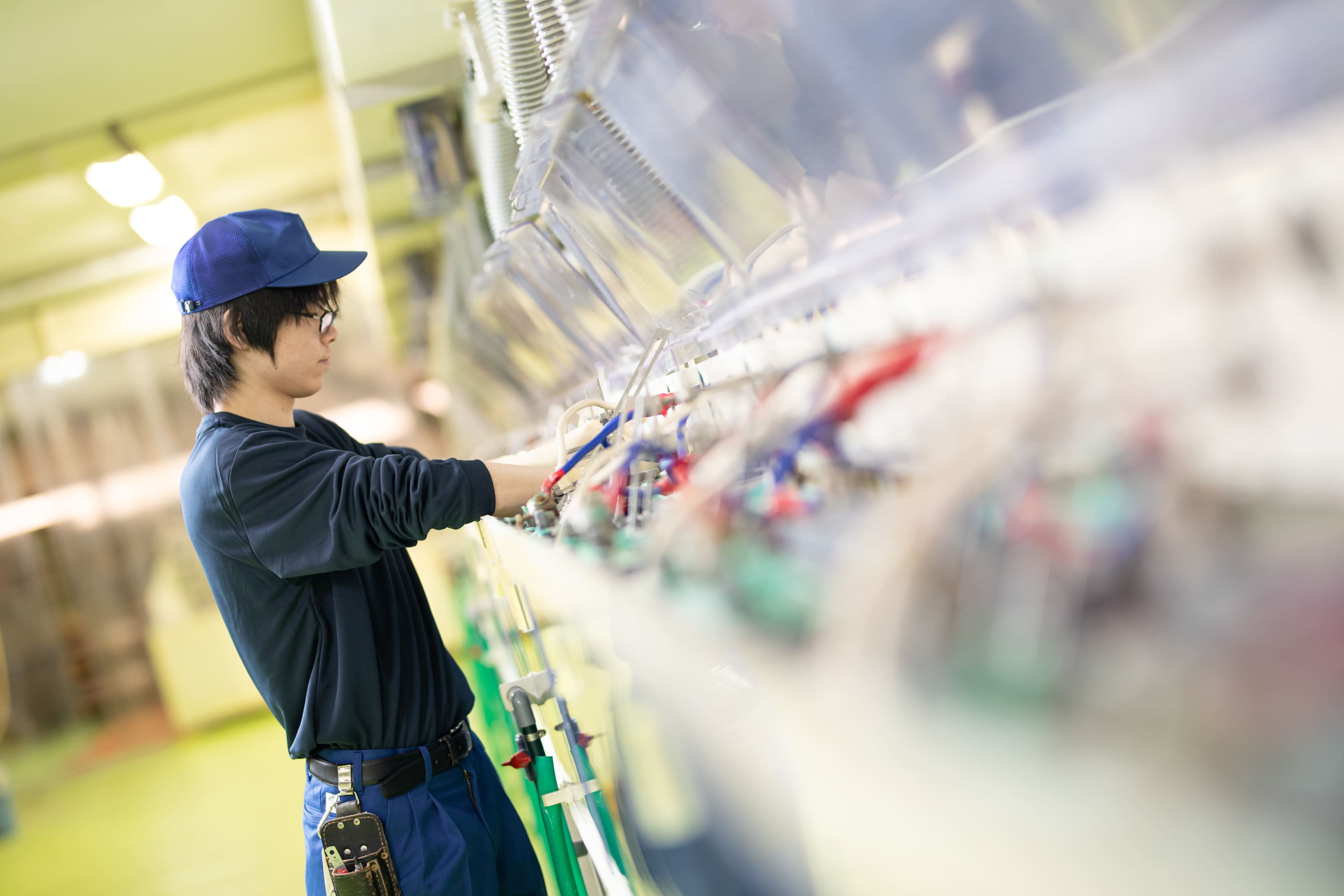 FCM's plating
Even simply out, there are many various kinds of plating.
Mainly FCM's plating is functional plating for the parts that will be equipped with the electronic device or inside of vehicle.
Plating can add various functionality such as rust prevention, glossiness, antifriction and to improve solderability.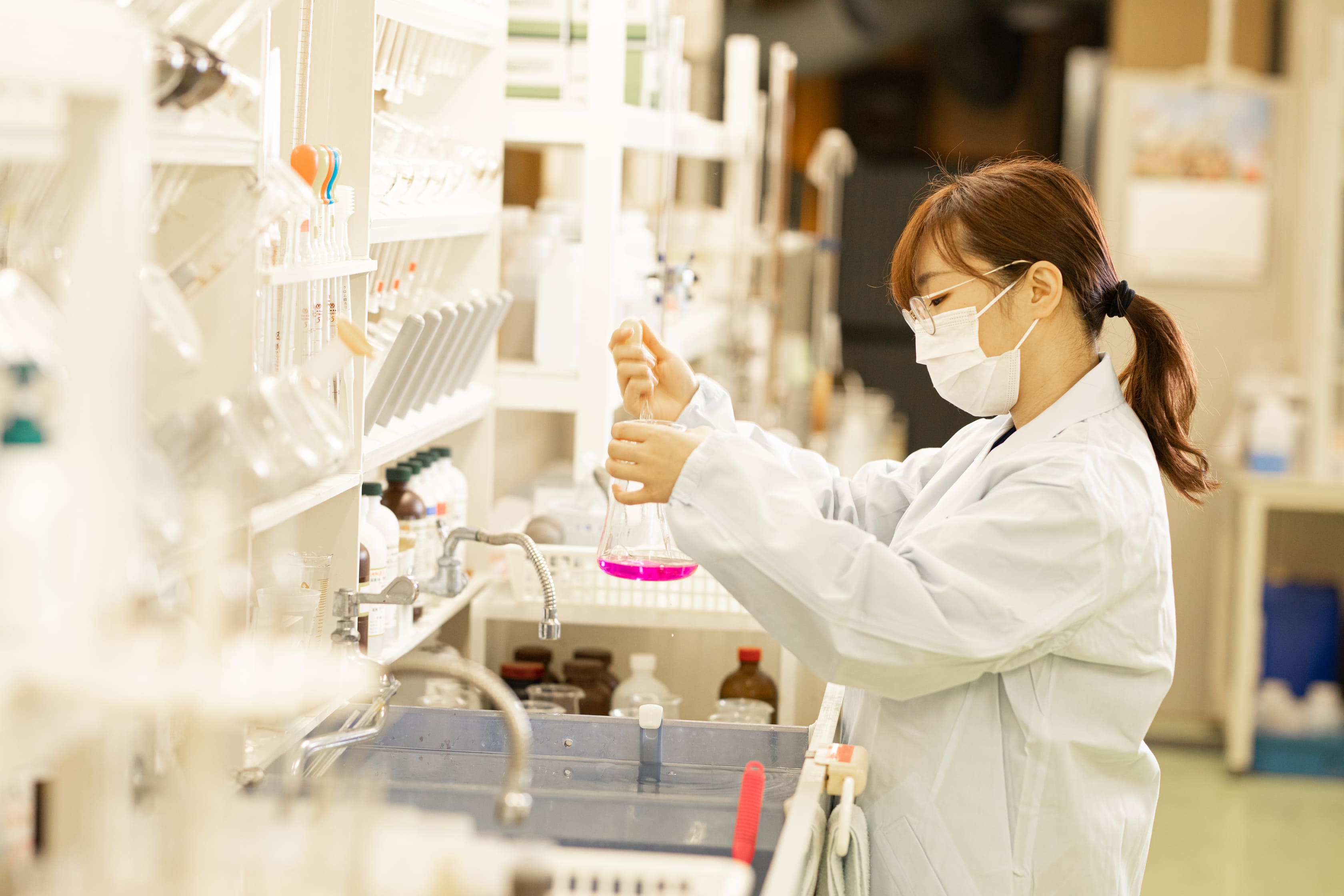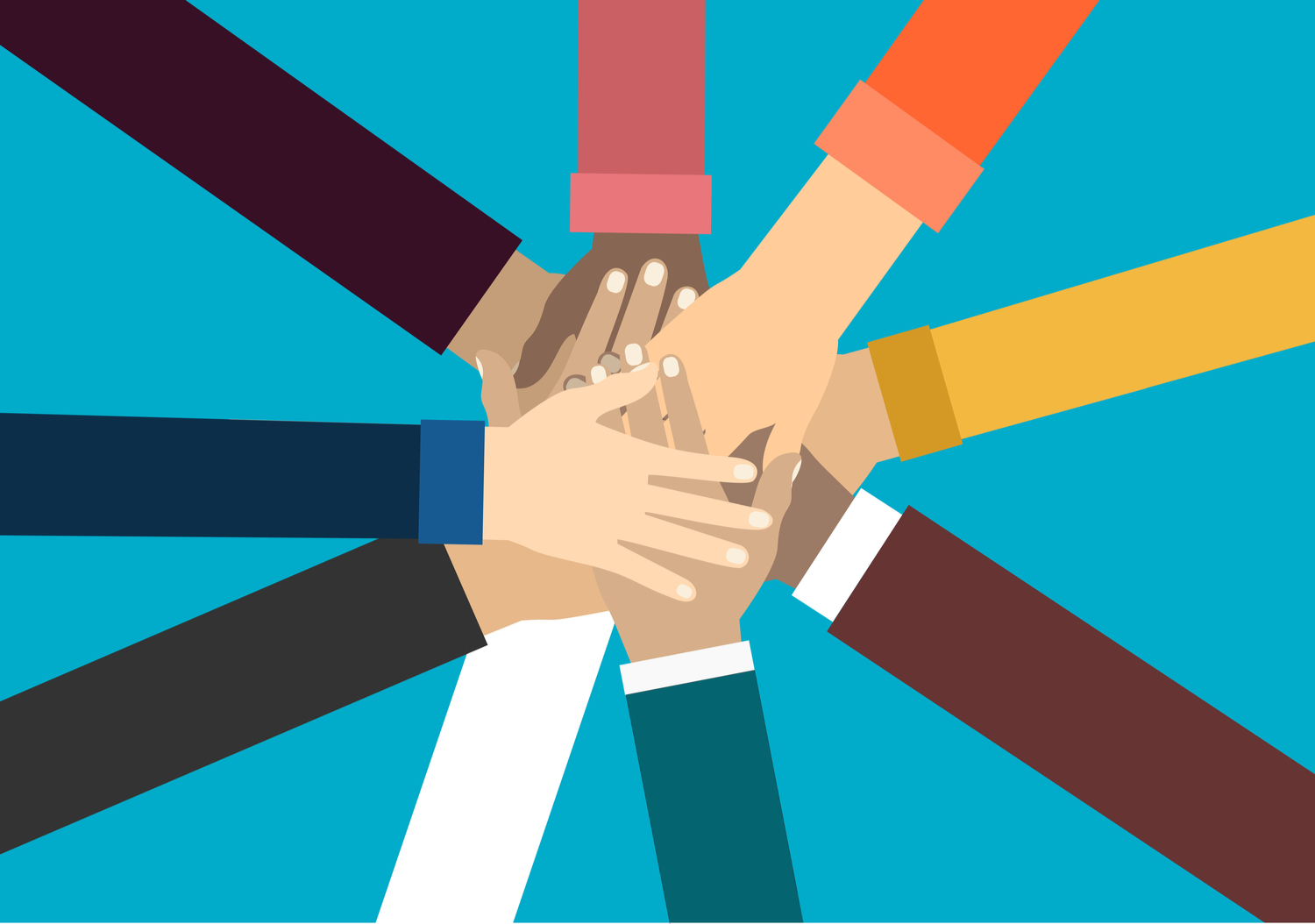 This is a summary of interviews with unique employees working at FCM.
Please listen to the live voices of the members who are active in their respective departments while exerting their individuality.